Send me a PM if you have any questions here. To purchase this product, click "ADD TO CART" and then checkout.

You are buying a futa dick with 22 actions and 40 Triggers to use use the actions at various speeds. This futa cock looks like a normal vagina, till triggers are used to make a penis come out of the vagina.

GA compatible PRB.

Looks great on Females!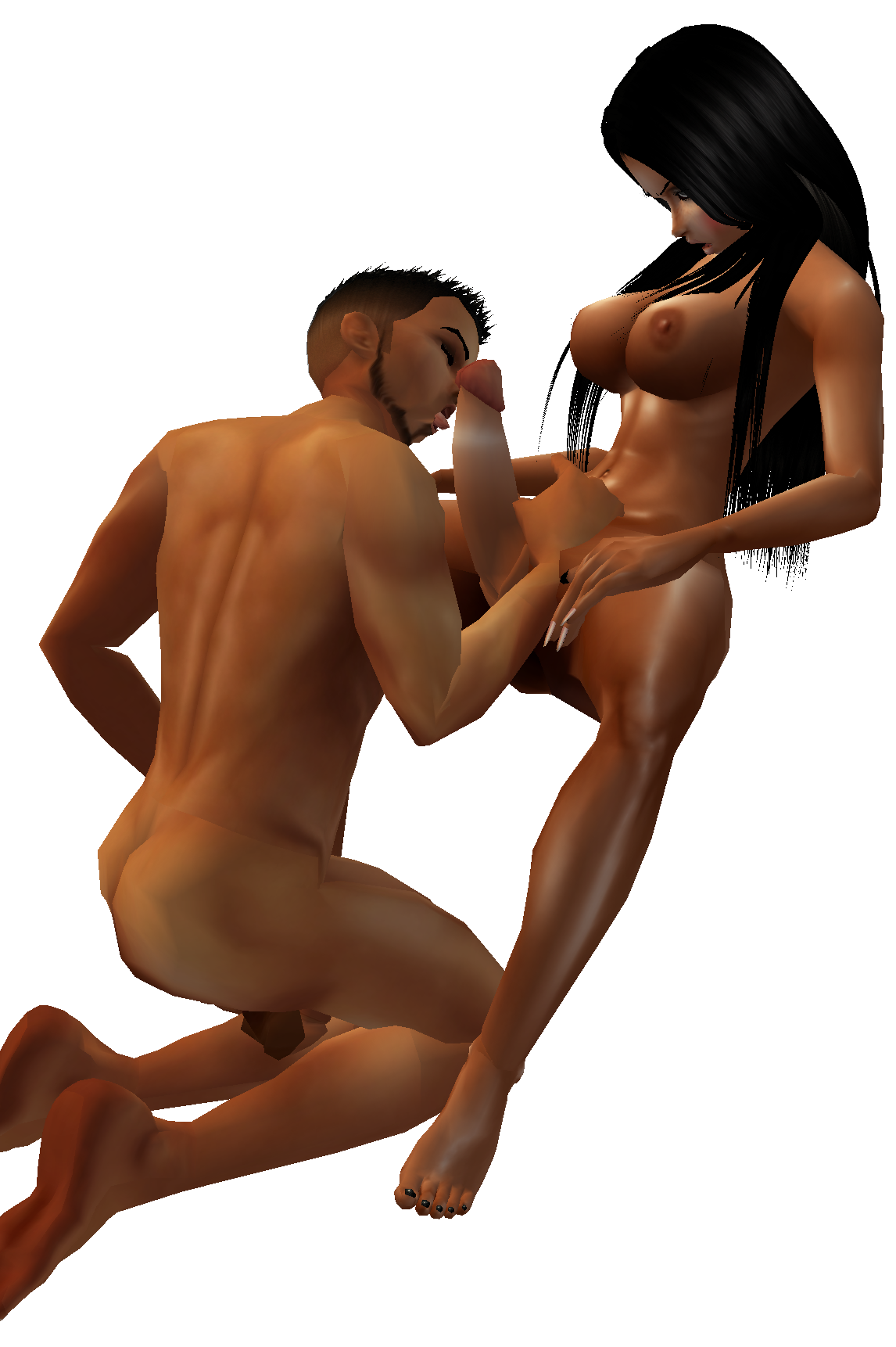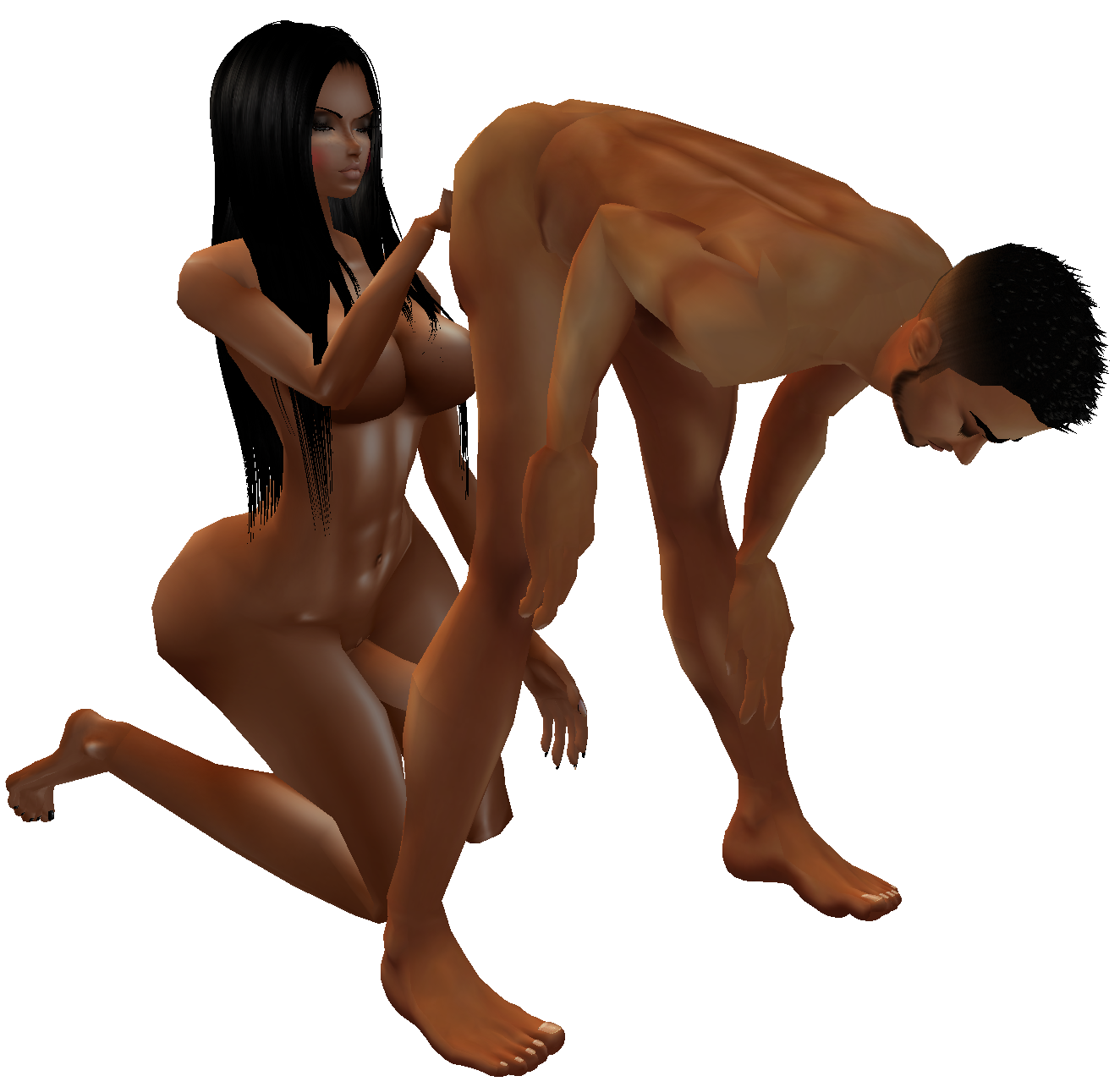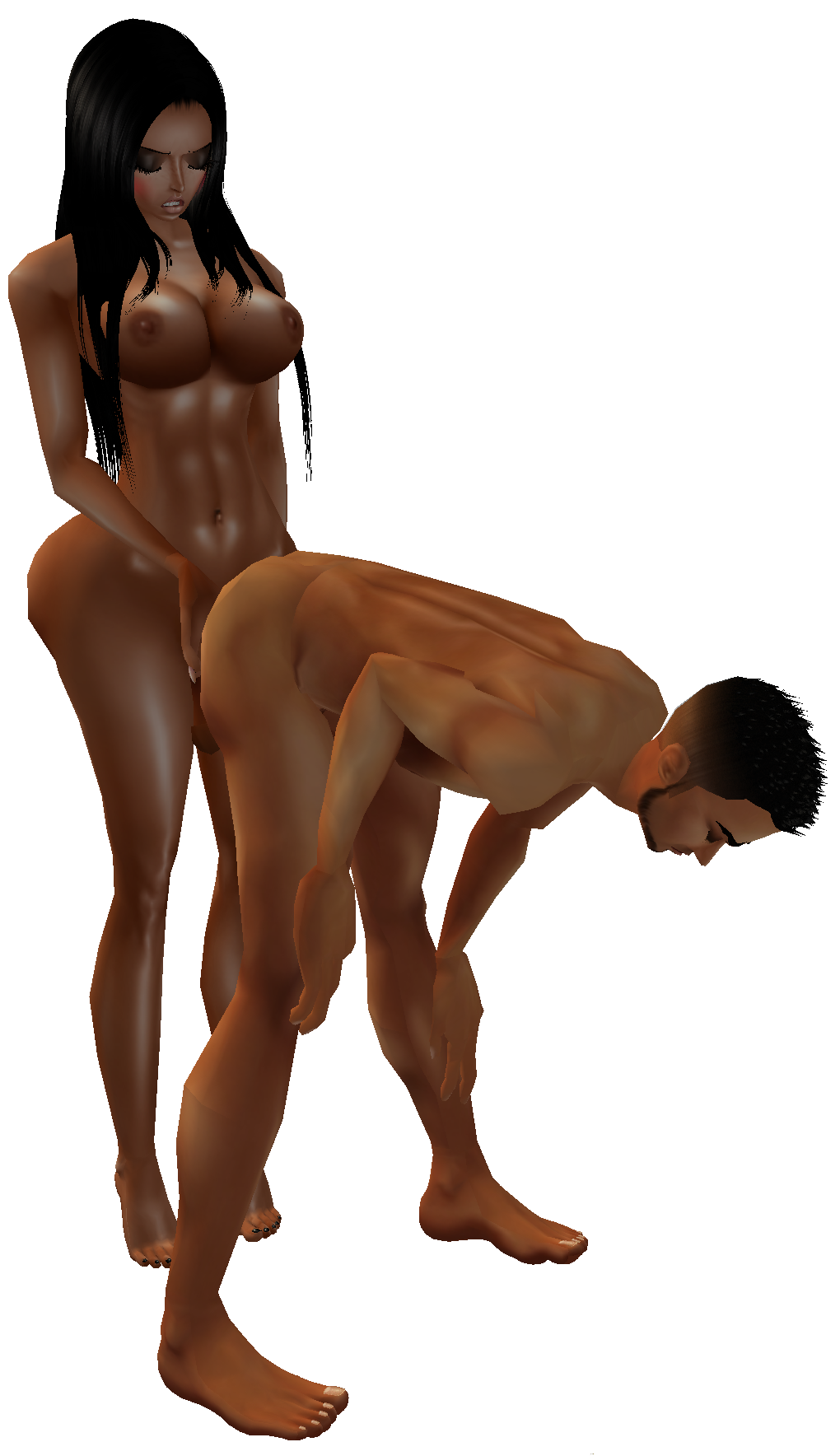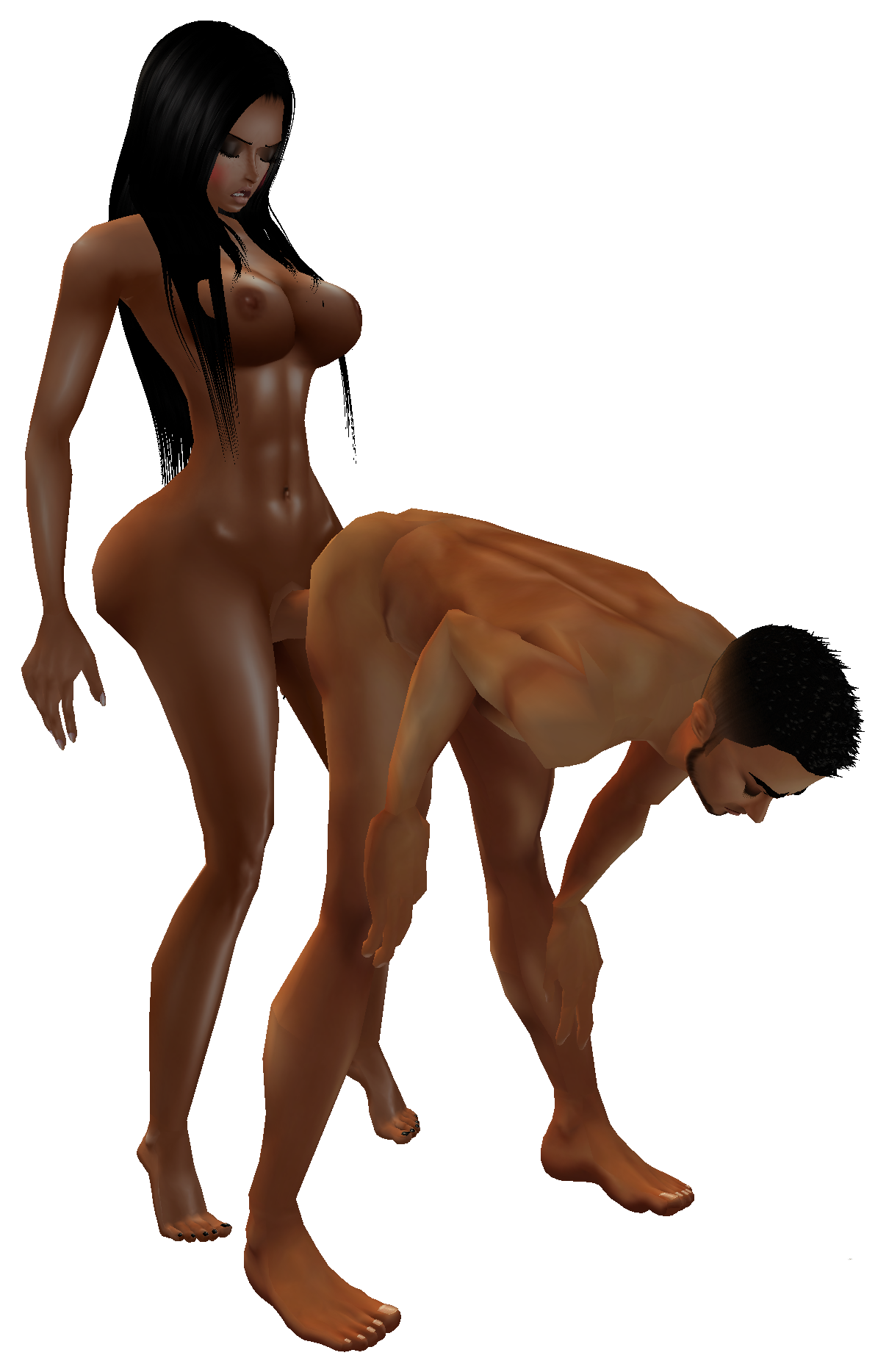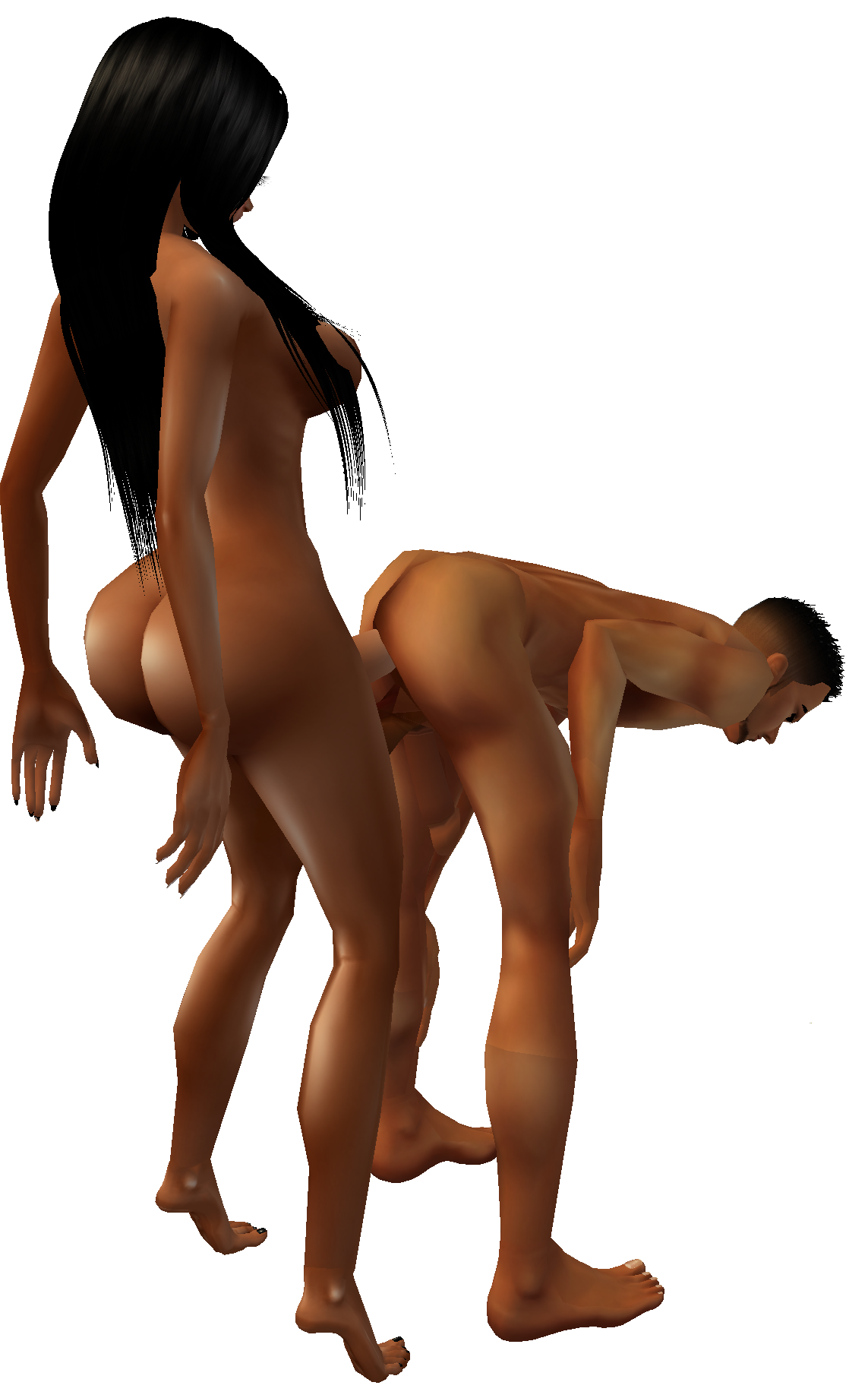 Looks great on furries too!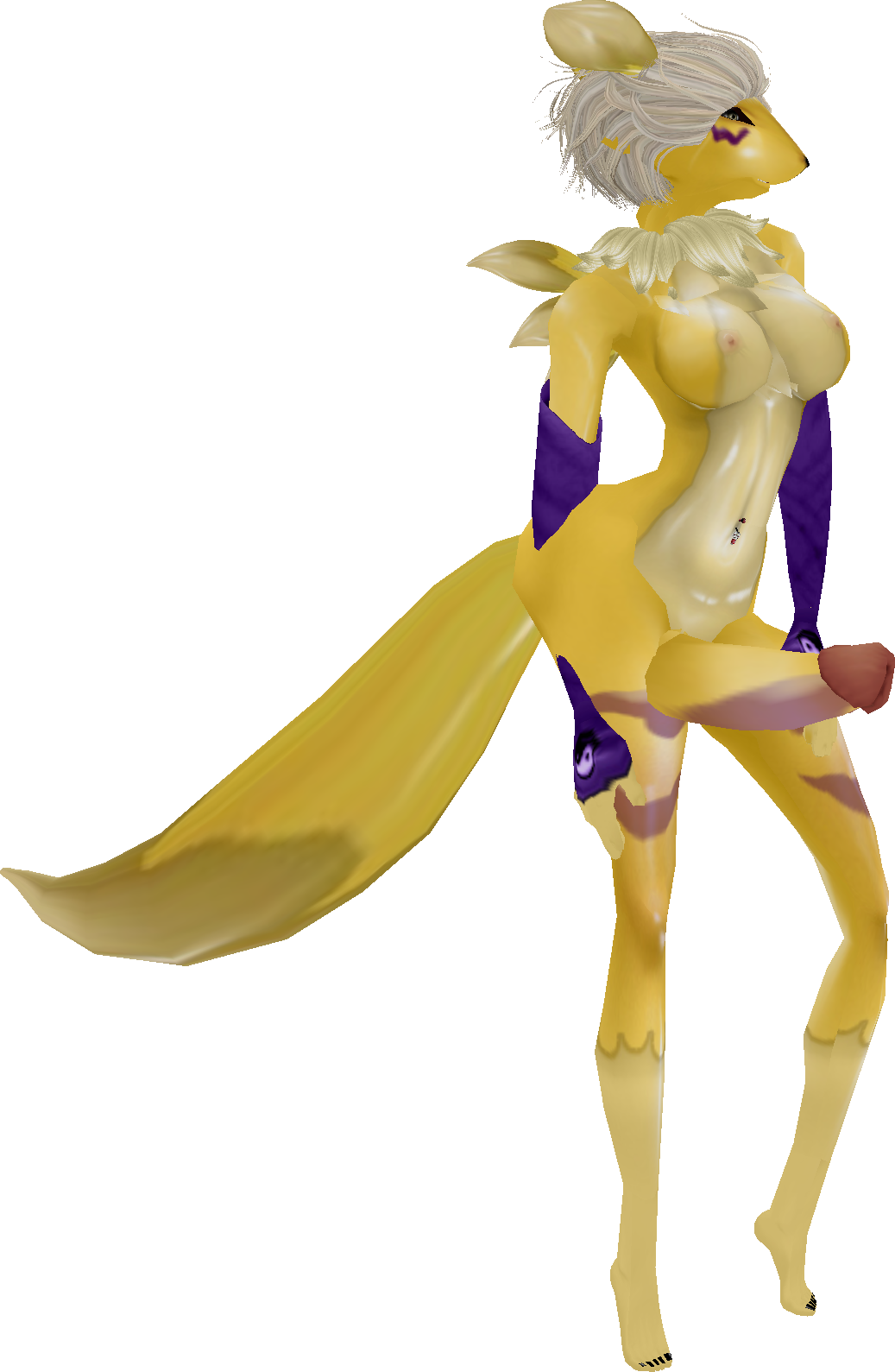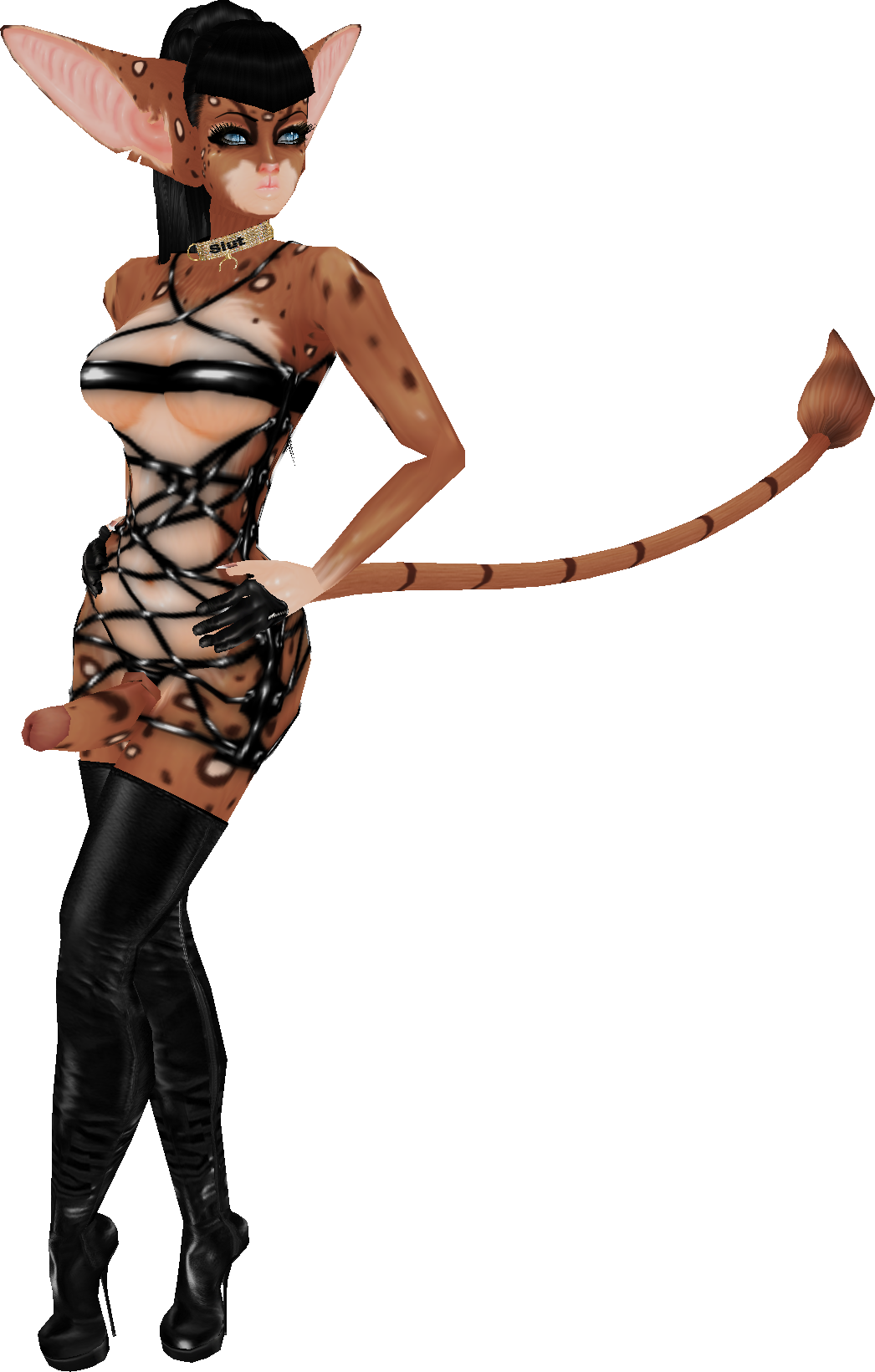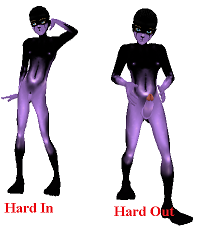 The product will be sent to you within 48 hours after payment.