Send me a PM if you have any questions here. To purchase this product, click "ADD TO CART" and then checkout.

This furniture made of pipes contains bondage poses along with, sex poses, and oral poses.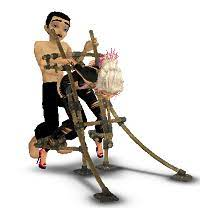 If you like this product, then you should also check out the bondage pipes 2: buysell/single_ad.php?ad_id=628

The product will be sent to you within 48 hours after payment.