Send me a PM if you have any questions here. To purchase this product, click "ADD TO CART" and then checkout.

NEW: PRB version comes with a unique encryption for added protection, 6 styles to choose from.

This ad is for a custom male penis. You get to pick out the shape, color, patterns, tattoos, markings, type, furry / non furry, pubes / shaved, size/length of orgasm; everything. We will even try to add custom poses / actions if you wish. Heck, we have even added condoms upon request. I can change the gender of the cock, make it bigger, fatter, skinner, shorter, completely change the dimensions. Add additional actions. Change the cum type. Completely retexture. Just about anything you want.

Here is an example of a shaved toxic furry dick someone ordered with over 30 actions / poses: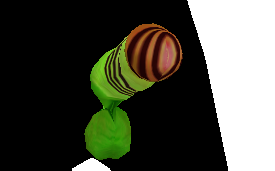 Here is a dragonman cock someone ordered which orgasms huge loads of lava: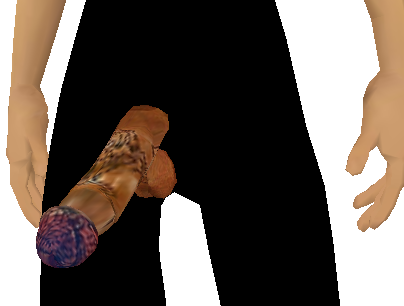 Here is a white/purple furry cock with thick purple fur and sheath that someone ordered: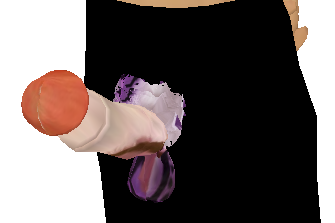 Here is a custom double shark penis which knots and cums ropes of cum, which someone ordered: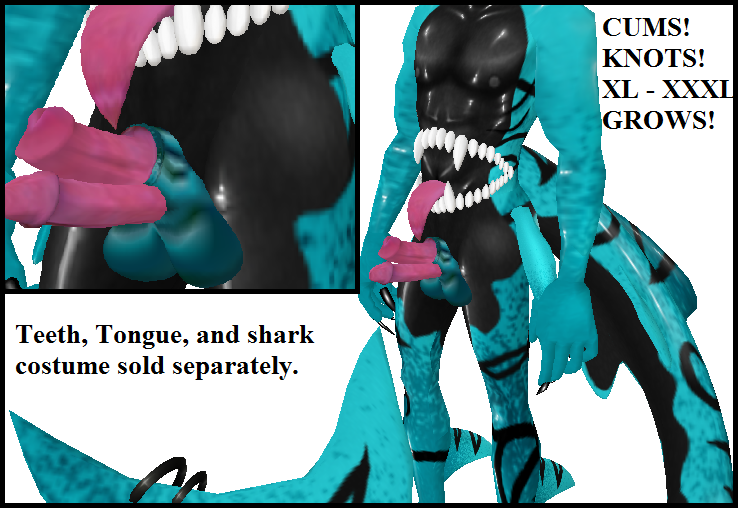 We don't care how ridiculously anatomically incorrect or impossible your request is: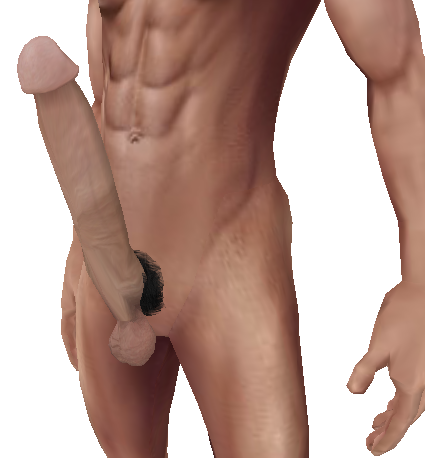 ----------------------------------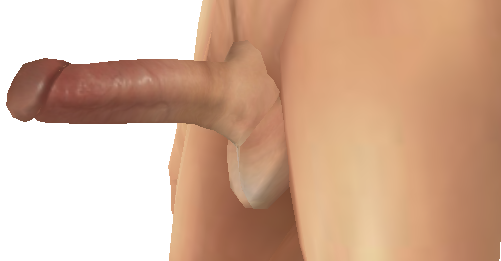 Above is a picture of exactly how detailed we can make our dicks.
At the moment, here are the options you have to choose from:
You can choose any pre-existing dick in our catalog as the base shape.
You can request that I make parts of the dick fatter or longer.
I can make single cocks or double cocks.
I can make it hard, cum, get larger, throb, and vibrate.
We can change the type of cum.
I can make either male or female or other.
Human, furry, scalie, any species you can think of.
We can style the hair or it can be bald. We can add a furry sheath if you want as well.
I can make it white, black, brown, match a specific skin, anyskin, partial anyskin, layered anyskin, or any of those with less detail if the detail is too much for you. Or, if you have a skin you want it to match, I can tone it to look like your skin, we can even add tattoos.
If you can think of it, throw your ideas at me. We will see what we can do.
I've made some pretty freaky dicks on custom request. No judgement. Modesty does not exist here.