Send me a PM if you have any questions here. To purchase this product, click "ADD TO CART" and then checkout.

You are buying a pvc covered sex room containing 24 sexually erotic poses.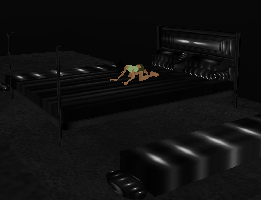 If you like this room, then you might also like the ultimate sex pack.
(discount pack containing the ultimate sex room)

The bed in this room goes great with our sexual trigger packs.

The product will be sent to you within 48 hours after payment.