Send me a PM if you have any questions here. To purchase this product, click "ADD TO CART" and then checkout.

You are buying a space ship room. On this a spaceship is a bed, an anit gravity room, a control room, and a cockpit; all covered in detailed animated sex poses.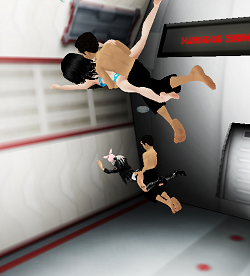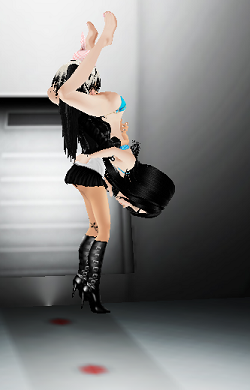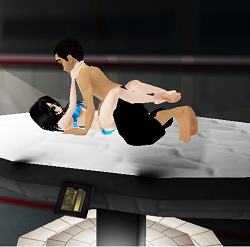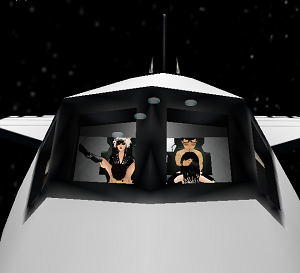 The product will be sent to you within 48 hours after payment.