Send me a PM for paypal information and other payment methods here.

You are buying a single furniture product containing 11 deep throat and masturbation poses. Every pose is fully animated and designed to titillate your sexual desires. Includes poses suitable for couples or a threesome.

Wait a few minutes for the video below to start if you wish to see this product in action.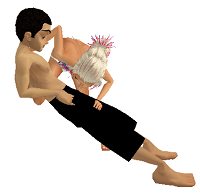 The product will be sent to you within 48 hours after payment.