Send me a PM if you have any questions here. To purchase this product, click "ADD TO CART" and then checkout.

You are buying this furniture stool. The poses on this stool are locked by a secret trigger word and a secret pose spot. Till the trigger word is used, this stool is innocent and family friendly. However, if you step on the secret pose spot and then say the secret trigger word, the poses on the stool change into sex poses. This sex stool easily gets past all forms of detection as a seemingly innocent poses.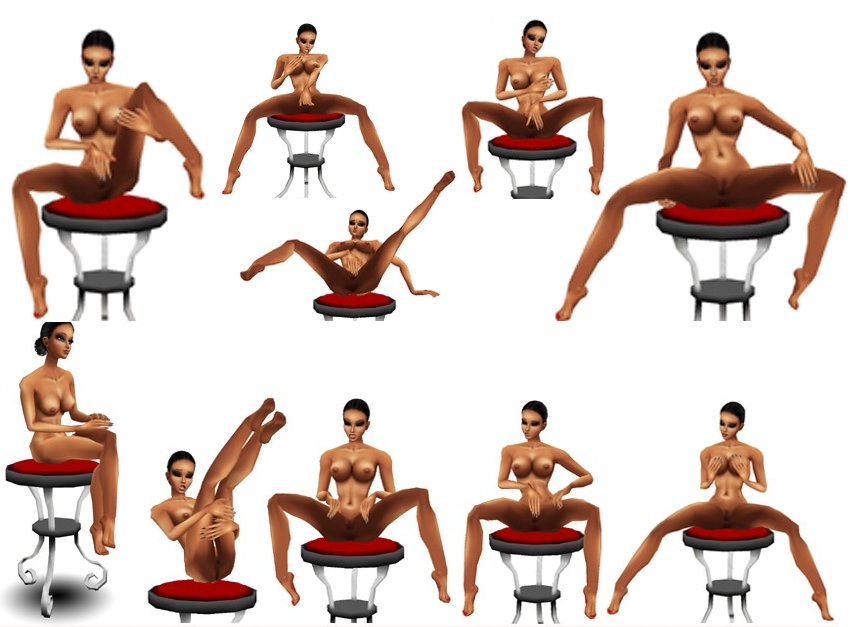 The product will be sent to you within 48 hours after payment.