Send me a PM if you have any questions here. To purchase this product, click "ADD TO CART" and then checkout.

You are buying 3 products in all, with over 6 animated oral poses:

Wait a few minutes for the video below to start if you wish to see this product in action.



1) lying on the floor-eating pussy-female sitting on top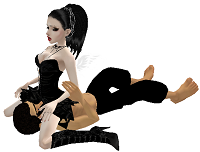 2) female giving head-on the floor-masturbating self at the same time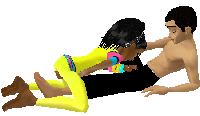 3) female giving head-male standing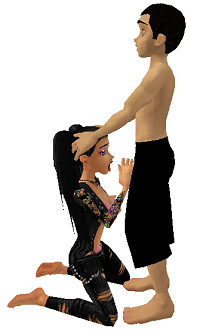 Keywords: blowjob, blow job, oral, dick sucking, face fucking