Send me a PM if you have any questions here. To purchase this product, click "ADD TO CART" and then checkout.

You are buying 11 products in all with over 22 animated sexual poses:

Wait a few minutes for the video below to start if you wish to see this product in action.



01) cowgirl reversed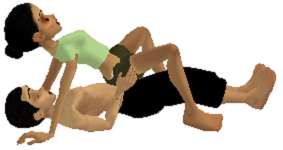 02) crab position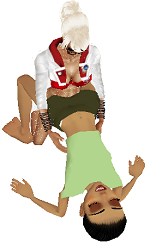 03) doggy style fingering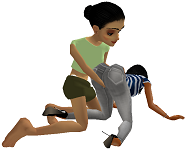 04) doggy style with spanking (forced into doggy style position and spanked)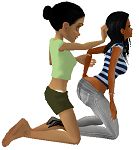 05) doggy style with masturbation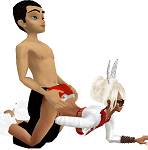 06) Fingering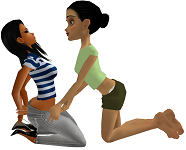 07) Legs up Missionary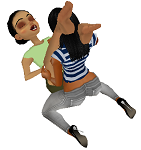 08) Legs down Missionary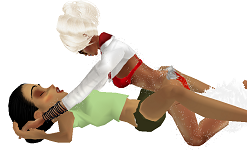 09) On knees oral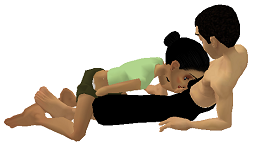 10) Pressed Against Wall And Fucked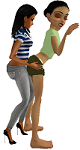 11) Standing Oral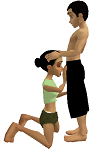 Keywords: blowjob, blow job, oral, dick sucking, face fucking

The product will be sent to you within 48 hours after payment.