Send me a PM if you have any questions here. To purchase this product, click "ADD TO CART" and then checkout.

You are buying a pvc covered sex room containing 24 sexually erotic poses.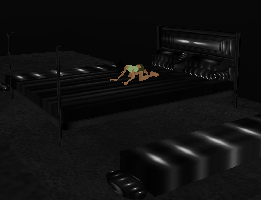 If you like this room, then you might also like the ultimate sex pack: buysell/single_ad.php?ad_id=56
(discount pack containing the ultimate sex room)
The bed in this room goes great with our sexual trigger packs: buysell/single_ad.php?ad_id=112

The product will be sent to you within 48 hours after payment.