Send me a PM for paypal information and other payment methods here.

This futon chair with chains contains two poses. One bondage pose and one fucking pose. All poses are fully animated with fully aligned pelvises ready for sex. All poses and chair come in a single easy to place furniture product.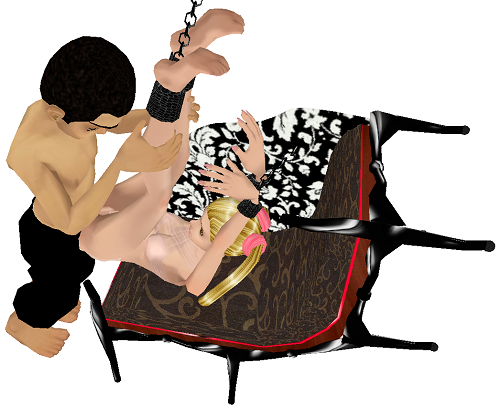 The product will be sent to you within 48 hours after payment.