Posted 6 years ago
·

Author
Well, I discovered this way to make dramatic textures without using opacity or weird planes on mesh, expecially in a room mesh for Imvu. That's not really a tutorial but a test... I'm learning about this trick right now

Let's go to build a simple land step by step.
1. Make a plane, add some polygon if you wanna build some hillside. CREATE

PLANE

PARAMETERS (optional)
2. Convert in Editably Poly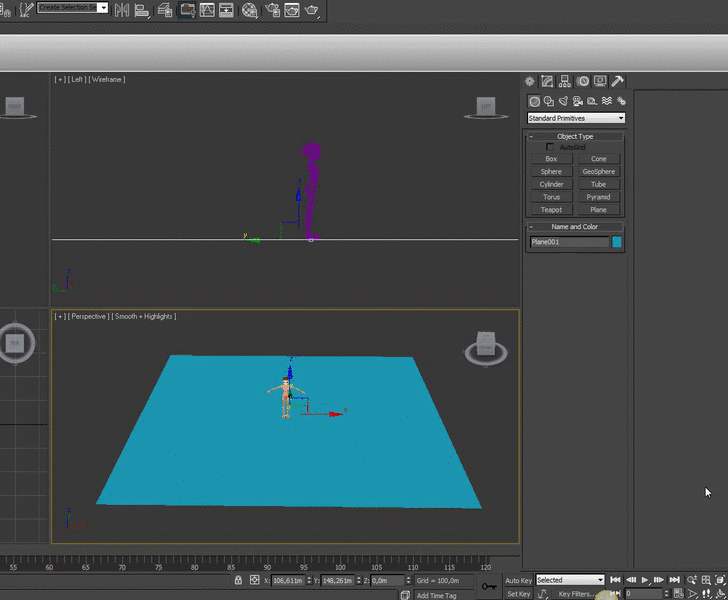 3. Click on Vertex Paint from Modifiers List, you will see the Vertex Paint window pop in.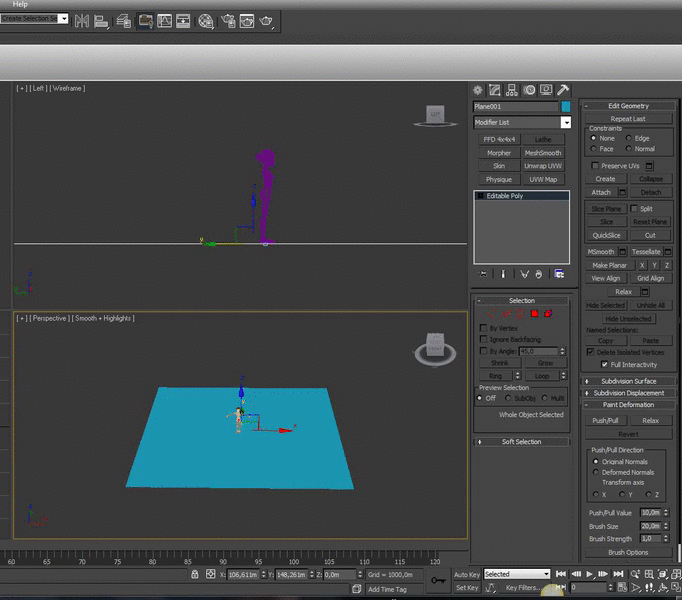 4. Click on Vertex Color Display - Unshaded

Paint All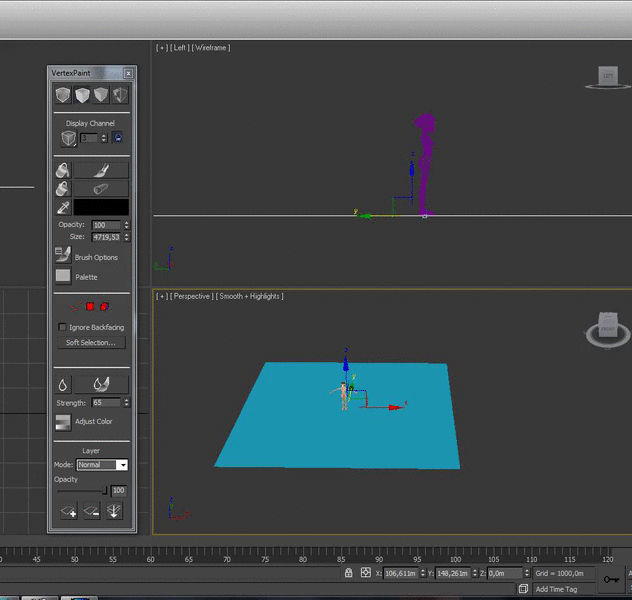 5. Make lights lines using the Erase button, adjust size and opacity by parameters. Then use Blur or Blur all to make a perfect shadow.
Then use Blur or Blur All to make a perfect shadow.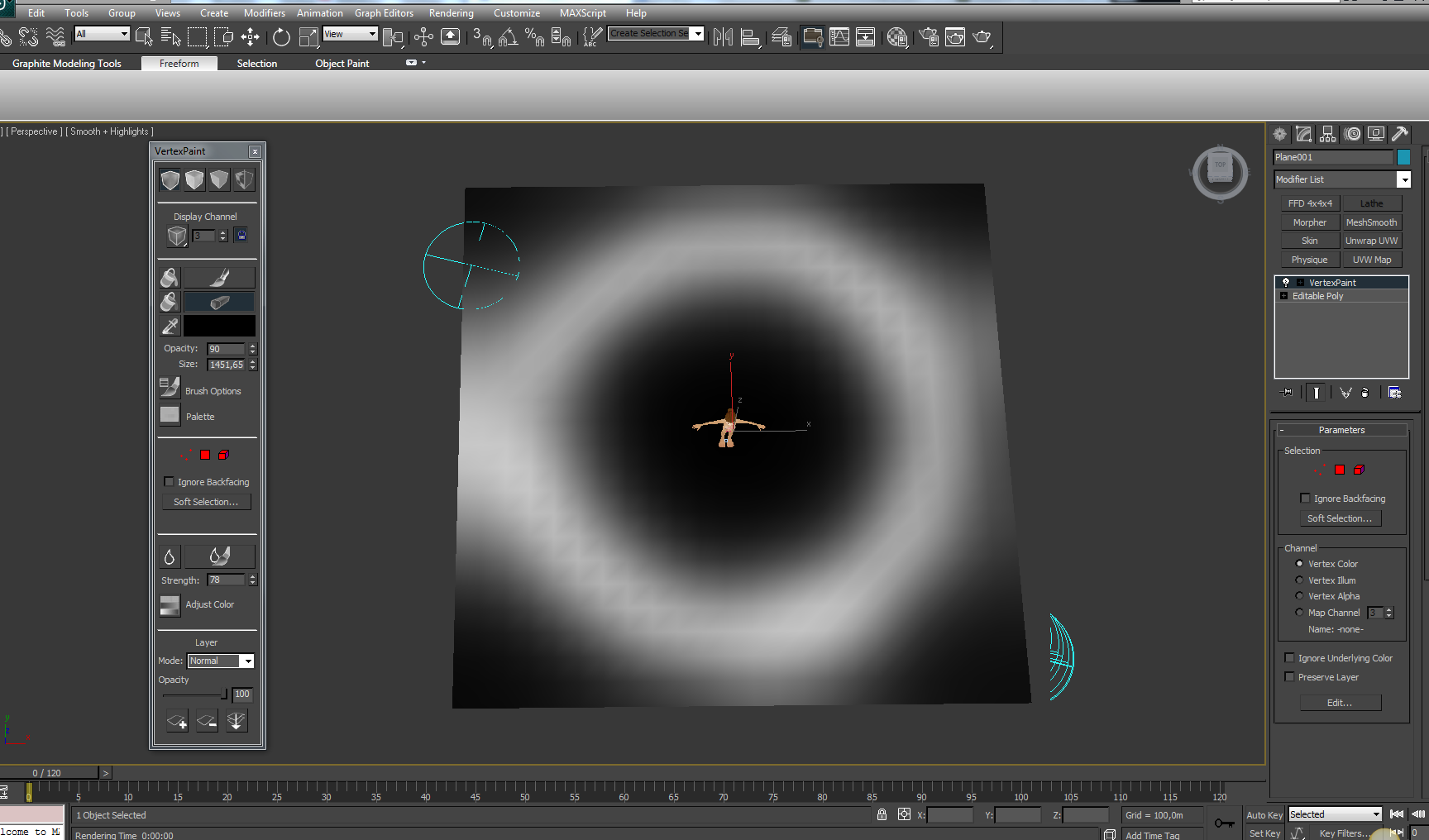 6. Click on Material Editor

Diffuse

Bitmap

Mix, to make a double texture.
7. You need to charge two different textures in this way:
8. Now, just you have to assign the material, you should see your plane like in this pic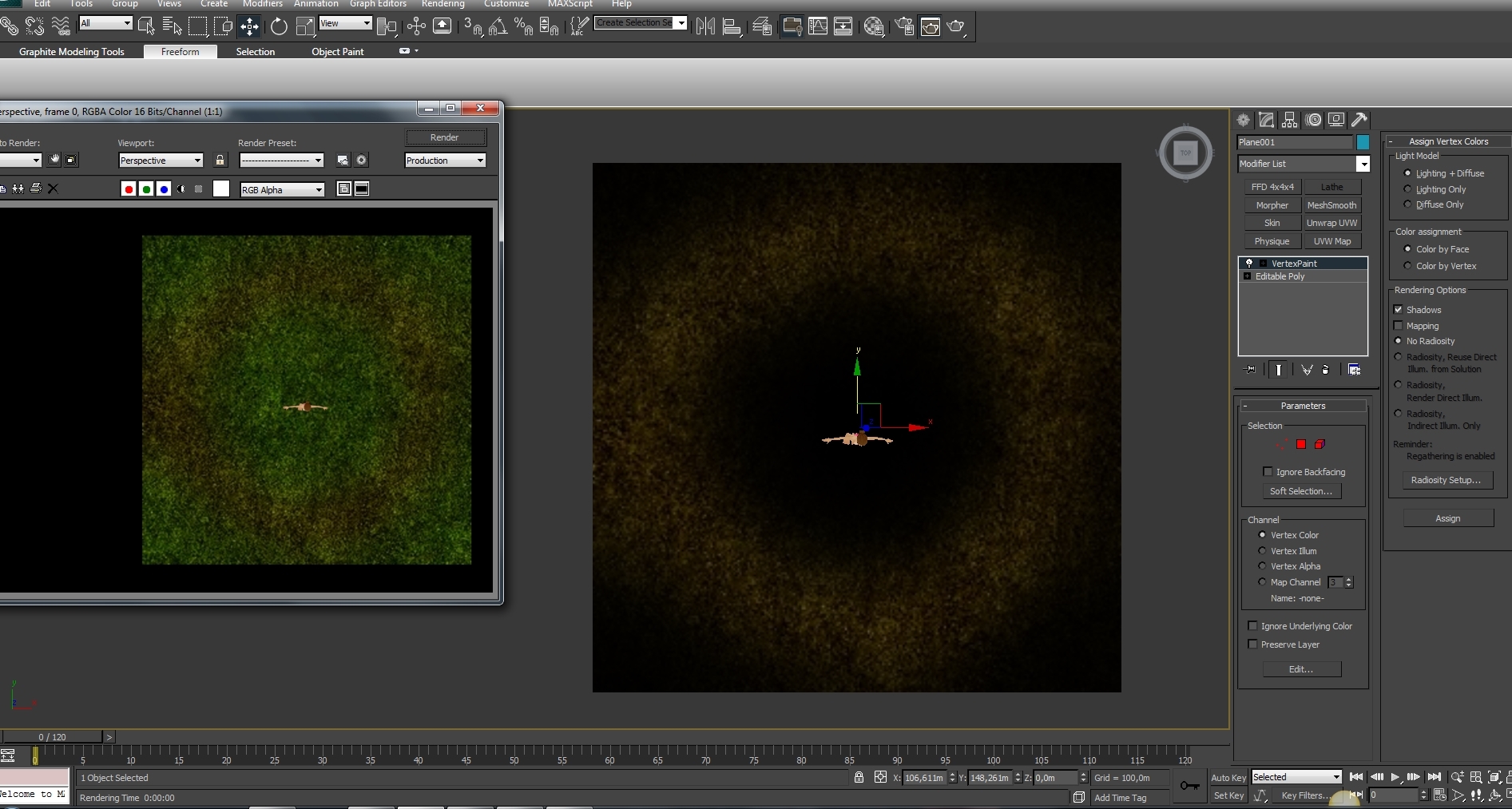 9. Go ahead and click on Skin modifier

Parameters

Add

Root, then export xsf, xmf files.
10. Here we go, IMVU create mode... Charge your files in Derive New Product

Rooms & Furniture

Furniture

Go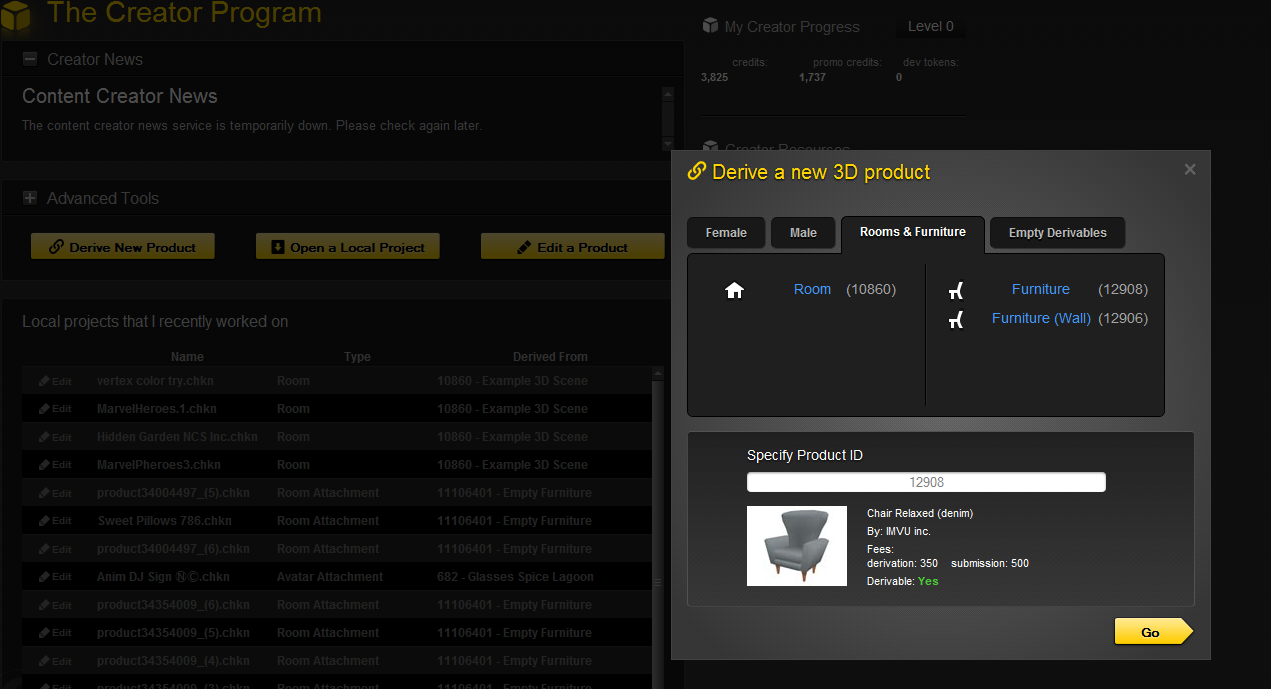 11. On Material Parameters click on Vertex Color.
I know I missing a step because that's not the result I wished.
@xhynrae
Where I was wrong? I'd love your help to make it as a good tutorial for ppl who wanna learn to create their own meshes.